Faith • Fellowship • Marketplace Ministry
Faith
Fellowship
Marketplace Ministry
EVENTS
Every 2nd Thursday of the Month – 11:30 AM
UPCOMING DATES

June 9th, 2022
July 14th, 2022

Don't just dream it, achieve it!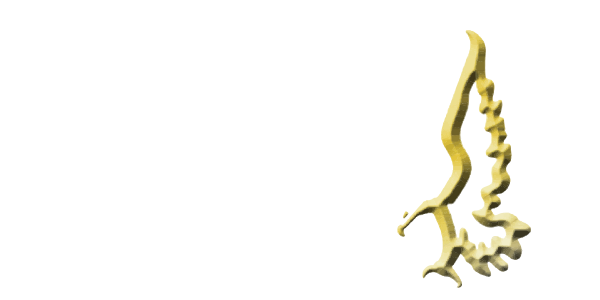 RICK THOMAS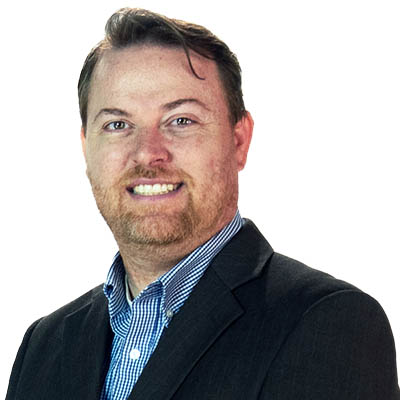 Local Independent Insurance Agent
Health, Medicare, Long-Term Care, Supplemental, Life, And Employer Group Policies
918-376-0194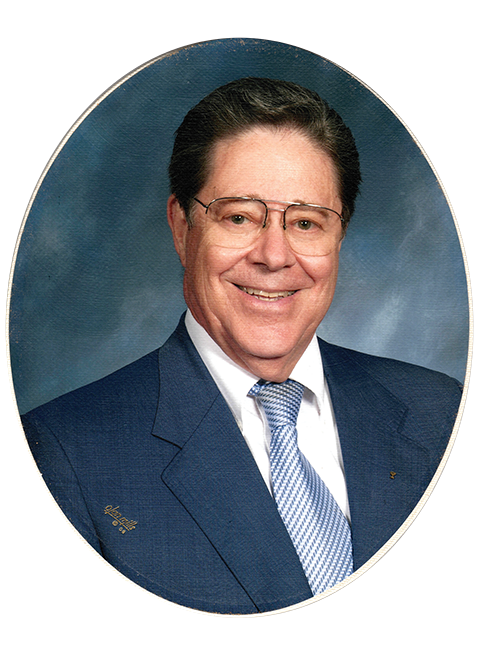 JAY GIBSON
"This is the day which the LORD has made! Let us rejoice and be glad in it!"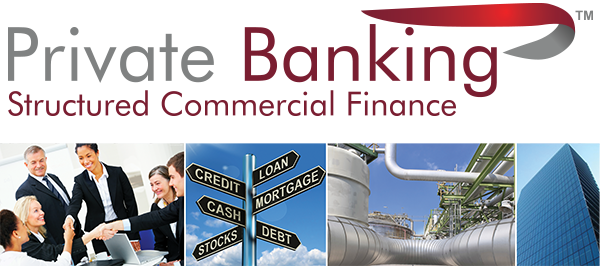 Private Commercial Lending
Private Commercial Consulting Services
Private Banking Services for Investors
LMason@landmarkcapitalsolutions.com | (918) 764-9893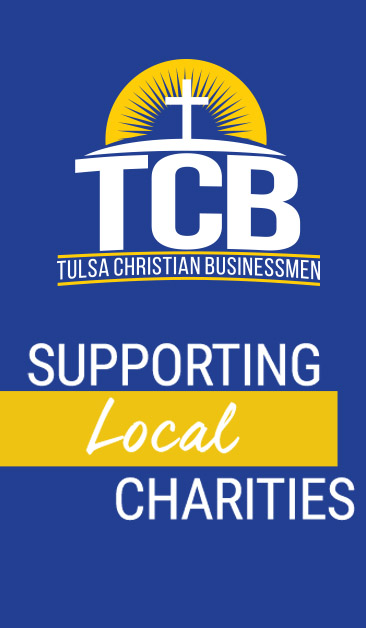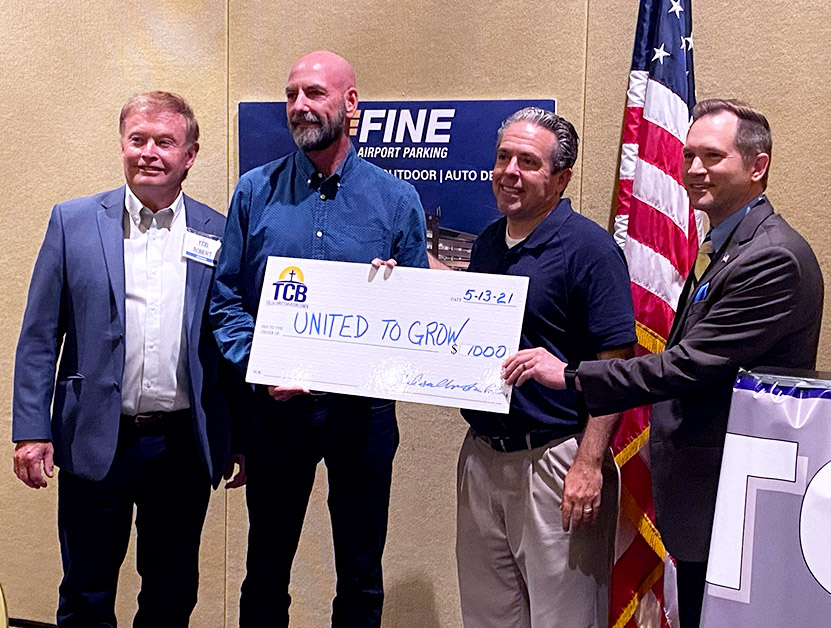 TCB meets every 2nd Thursday of each month from 11:30 AM to 1 PM at Marriott Southern Hills.