The Tulsa Christian Businessmen (TCB) is having a special Christmas celebration for "MEMBERS ONLY" on December 15th, 2022.
NOTICE: This event will be replacing our normal monthly event but is only available to paid and current members of the Tulsa Christian Businessmen.
We encourage you to bring your wife or significant other too! (for free)
If you wish to become a paid member please visit this link:
Doors open at 7PM at Greater Tulsa Association Of Realtors (Venue 918)
located at 11505 E 43rd St, Tulsa, OK 74146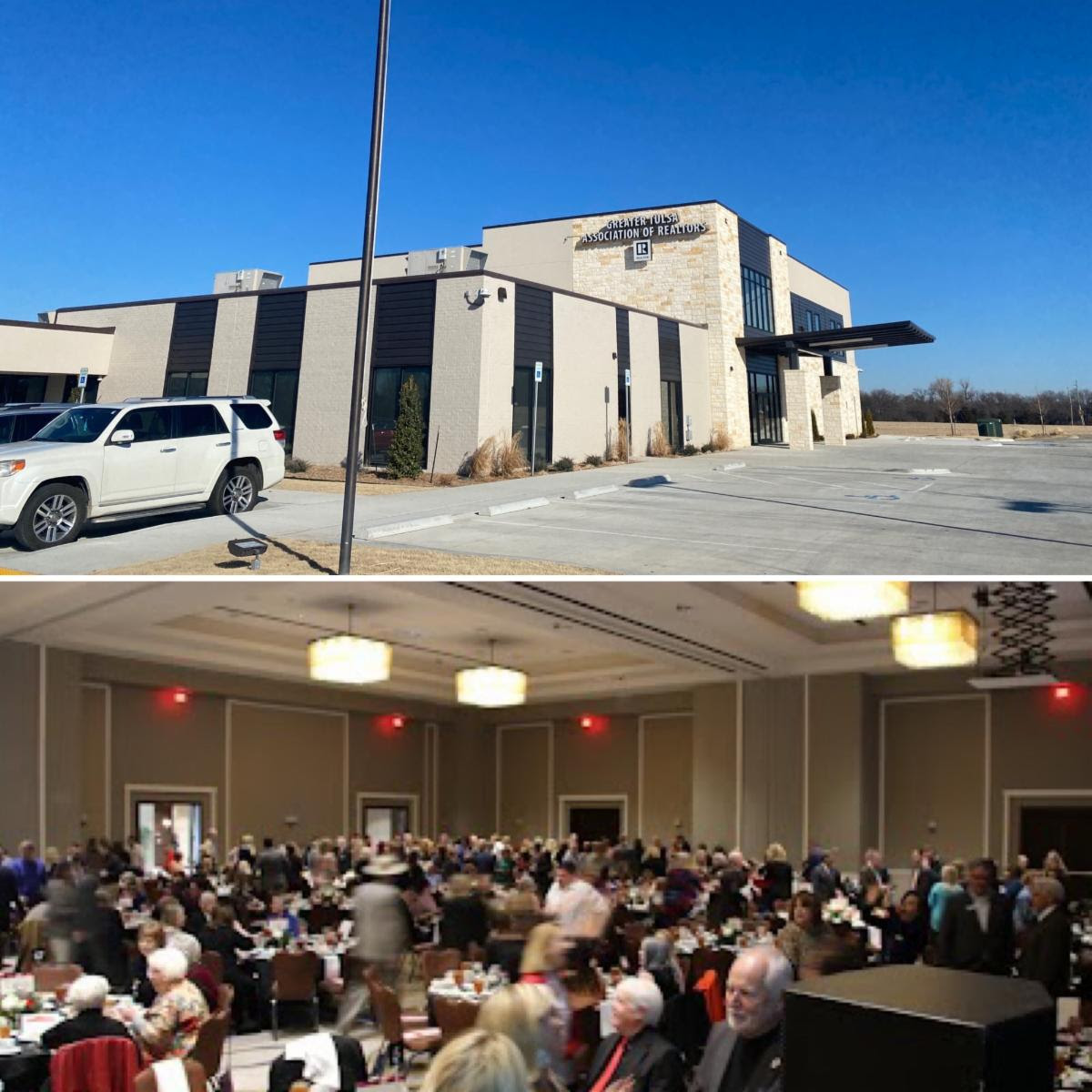 Not a member yet? Sign up here: https://www.tulsachristianbusinessmen.org/membership/yearly-membership/
This month we not only want to celebrate the birth of our Lord and Savior Jesus Christ, but also our wonderful community of members!
TCB members and their plus one will enjoy: Live Christmas entertainment, a steak or chicken dinner, prize drawings, a powerful testimony, and wonderful fellowship!
We will also ask that each member bring a toy for a child.
We plan to team up with Lisa Bain Ministries in order to collect toys for children in hospitals so they can have a Christmas too!
Think about toys children can play with while in a hospital bed. Things like Legos, activity books, games, stuffed animals, ect.
Our keynote testimony will be from TCB member & founder of Birthright Living Legacy, Marquess Dennis!
You won't want to miss his powerful story! He will be the first to tell you how being apart of this fellowship has changed his life for the better!
Please, you must RSVP! Be sure to bring your printed or digital ticket.