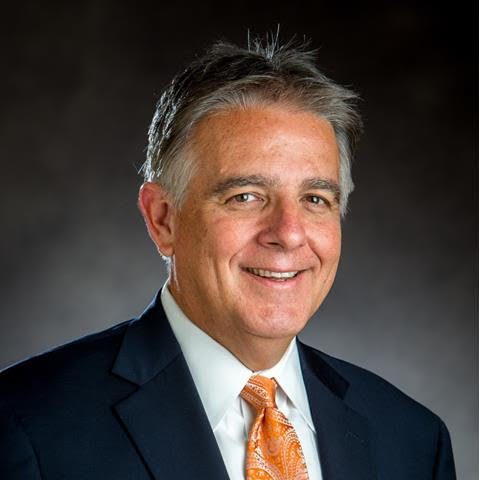 The Tulsa Christian Businessmen (TCB) is having their monthly luncheon on July 18th, 2023.
Doors and buffet open at 11:30 AM at Greater Tulsa Association Of Realtors (Venue 918) located at 11505 E 43rd St, Tulsa, OK 74146.
This month our keynote speaker is Dr. Toby Joplin, Founder of Joplin Consulting Group.
Dr. Toby Joplin is the founder of Joplin Consulting Group, a consulting firm that helps organizations create, improve, and execute their business strategies.
Known by his friends, colleagues, and students as "Dr J" because of his love of basketball, he has been helping organizations become more successful for over 25 years. He has worked with companies as small as start-ups to as large as QuikTrip and Intuit.
Dr. J is also the Director of the University of Tulsa Graduate Business Programs where he teaches the capstone business strategy course.
Dr J formerly taught at Oklahoma State University. In 2018, Dr J was named the Outstanding Graduate School Professor on both OSU's Stillwater and Tulsa campuses. Dr J is the cofounder of an internet website that has been featured in numerous business publications including Forbes, Business Week, Harvard Business Review, and Time magazines. BusinessWeek named the website one of the "Top 50 Uses of the Web" in 2005. Dr J earned his PhD from Oklahoma State University and is certified to practice public accounting. He is also a Strategic Member of the Oklahoma Bankers Association.
Lunch is NOW $20 a ticket, but FREE for "PAID" TCB members.
Please, you must RSVP! Be sure to bring your printed or digital ticket.
Purchase tickets: https://www.eventbrite.com/e/tcb-july-luncheon-2023-tickets-674877525847?aff=oddtdtcreator
Connect with us on social media:
https://www.facebook.com/TulsaChristianBusinessmen