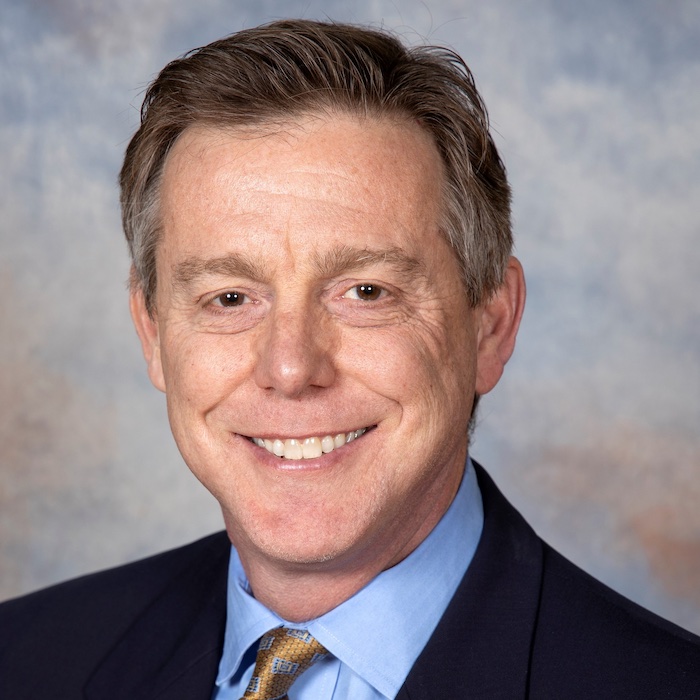 This month our keynote speaker is Mike Mazzei, President of Trinity Strategic Wealth & former State Senator.
Mike Mazzei, is the President of Trinity Strategic Wealth. A Certified Financial Planner® professional and Master Planner Advanced Studies®, he created The Financial Freedom Process™ to help individuals develop life, financial and investment strategies that enable them to reach greater success, enjoy life to the fullest and leave lasting legacies. Mike also authored and published a book, "Solving Your Financial Planning Puzzle."
Mike's independent office of Raymond James Financial Services helps clients in 45 states. With over $1.2 Billion in assets under management, the office ranks 22 out of 1,370 offices nationwide.
A committed public servant, Mike served in the Oklahoma State Senate from 2004 to 2016, and was Chairman of the Senate Finance Committee for 10 years. In December 2018 Mike was appointed the Oklahoma Secretary of Budget by Governor Kevin Stitt, where he served for two years.
Lunch is $20 a ticket, but FREE for "PAID" TCB members.
Please, you must RSVP! Be sure to bring your printed or digital ticket.
Purchase tickets: https://www.eventbrite.com/e/tcb-oct-luncheon-2023-tickets-730493725397?aff=oddtdtcreator
Connect with us on social media:
https://www.facebook.com/TulsaChristianBusinessmen