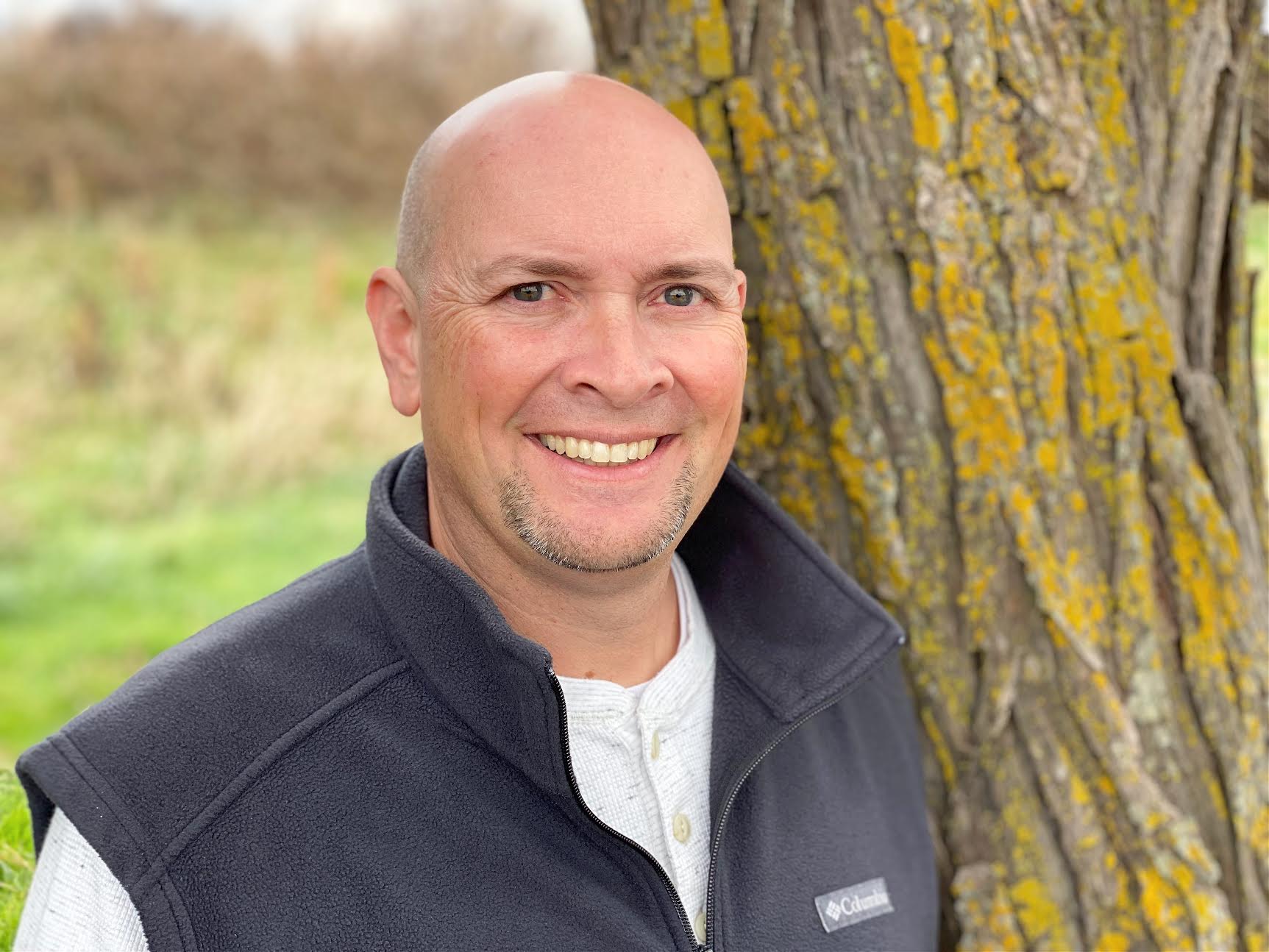 This month our keynote speaker is Kelly Swan, Founder of Filling The Void.
Kelly Swan "retired" at age 49 to help the homeless and needy. He has 25 years of experience in the corporate world, 20 years experience leading a 501c3 nonprofit he founded, is a licensed minister, and counsels organizations and executives on messaging, media relations and reputation management.
In 2003, Kelly befriended a homeless man on a downtown street. The encounter changed the course of his life and prompted him to form Filling The Void – a nonprofit ministry that has fed more than a quarter million people. The organization has received two national awards for community service.
Lunch is $20 a ticket, but FREE for "PAID" TCB members.
Please, you must RSVP! Be sure to bring your printed or digital ticket.
Purchase tickets: https://www.eventbrite.com/e/tcb-sep-luncheon-2023-tickets-716517893307?aff=oddtdtcreator
Connect with us on social media:
https://www.facebook.com/TulsaChristianBusinessmen